You and Your ADD Child: Practical strategies for coping with everyday problems.
Bully Busting: How to help children deal with teasing and bullying.
A Parent's Guide to Learning Difficulties: How to help your child.
Planning With Kids: a guide to organising the chaos and making time for family fun.
Reading Under the Covers.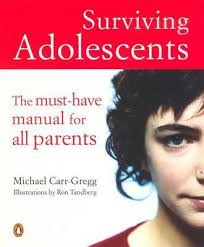 Taking Charge of ADHD. The Complete Authoritative Guide for Parents.
Raising Girls with ADHD. Secrets for Parenting Healthy, Happy Daughters.
Good Ideas - How to be Your Child's Best Teacher.
Spoonfed Generation - How to Raise Independent Children.
Helping your child learn about grammar.
Helping your child learn to read.
Beyond Toddlerdom: Keeping five to twelve year olds on the rails.
More Secrets of Happy Children.
When Someone You Love Has Cancer: A guide to help kids cope.
A Man's Guide to Raising Kids.
The Princess Bitchface Syndrome: Surviving adolescent girls.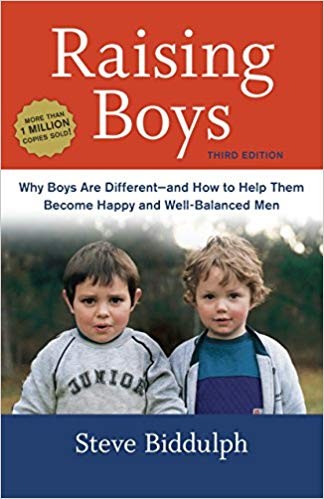 The Secret of Happy Children.
He'll Be Ok: Growing Gorgeous Boys into Good Men.
123 Magic - Effective Discipline for Children 2-12.
Parenting Without Power Struggles.
Helping your child learn to write.
Helping your child learn to do mathematics.